ALERT: Summer Youth Camp Registration Now Open!
Click on our 'Camps' page to register.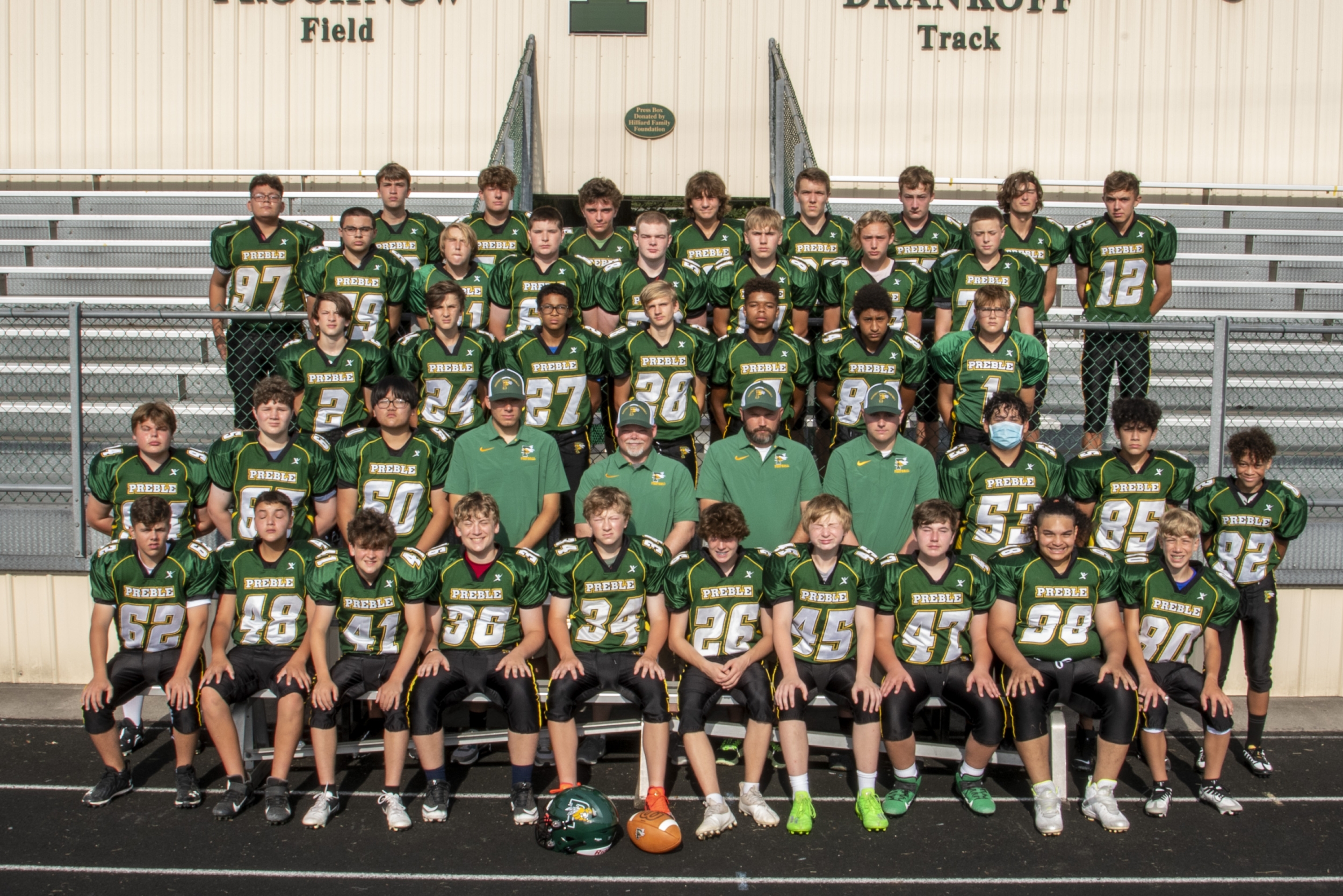 Announcements
There are no announcements at this time.
Upcoming Events
Team Events: JV2 FOOTBALL TEAM ONLY
Player Sign-ups
Sign-ups are currently closed.
VOLUNTEER OPPORTUNITIES!
All operations are run from volunteer support. We can't be successful without your help!